Your health is

precious to us!
Mites are with us in all of our living spaces. These tiny organisms that we can only see with a microscope may normally be perceived as harmless but various effects they present can cause different kinds of discomfort including allergies.
Dust mites can easily spread around by moving with the dust in their environment. Their waste, which is also highly allergenic, can also move around in the air as dust. Where they live are surfaces like beds, arm chairs and carpets.
Mites are very small lives with 0,1-0,5 mm diameter which can be visible with the help of microscope. In every place where human lives like matresses, sofas, carpets, pillows; mites can be found. Weavers upholstery fabrics with AntiMite feature keep these invisible mites away your environment.
Advantages
Rational Solution That Make Life Easier
Weavers' innovative products add a new perspective and value to upholstery fabric. Weavers' innovative products offer solutions that make life easier.
Download Catalog
All the colors of life at Weavers!
Check out our most up-to-date innovative product catalogs, and discover Weavers' world of colorful and high quality fabrics.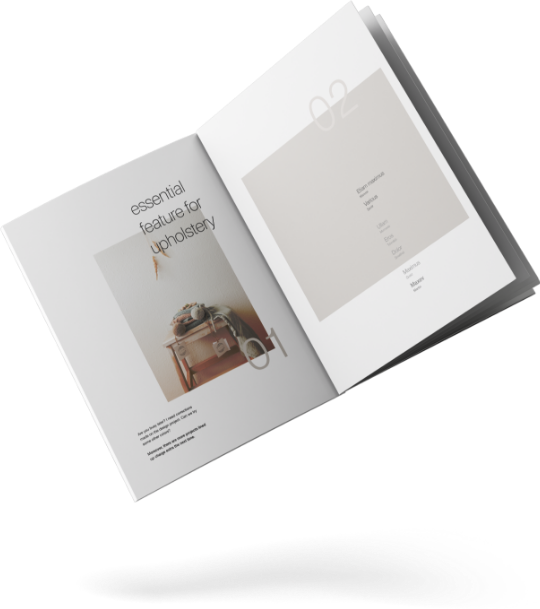 Benefits
Products Adding Value To Life
Weavers adds value to your life with its innovative product features. Weavers takes living spaces beyond comfort with products that are environmentally friendly, respectful to people and nature, reliable and harmless to health.
MITE REPELLENT
PROVIDES HYGIENE
ANTIBACTERIAL

TEST REPORTS

WASHABLE