Innovative Solution Against

Mosquito Risk
Thanks to Anti-mosquito fabrics developed by Weavers, mosquitoes will no longer cause unwanted bites in living spaces.
Weavers developed an anti-mosquito thecnology that keeps mosquitos away from your environment. Mosquitos are attacted to humid and cool environments. Watering plants and trees in the gardens create living spaces for mosquitos. On summer days, our sweaty skin attracts mosquitos who prefer humid surfaces. With the help of Weavers Anti-Mosquito feature you will have an uninterrupted pleasure times.
Advantages
Rational Solution That Make Life Easier
Weavers' innovative products add a new perspective and value to upholstery fabric. Weavers' innovative products offer solutions that make life easier.
Download Catalog
All the colors of life at Weavers!
Check out our most up-to-date innovative product catalogs, and discover Weavers' world of colorful and high quality fabrics.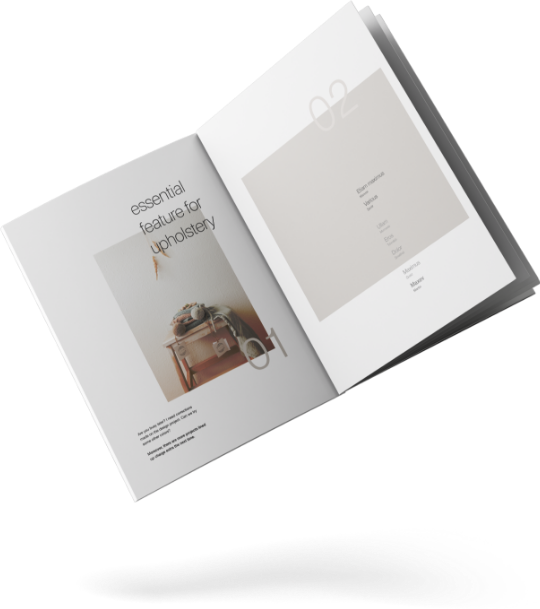 Benefits
Products Adding Value To Life
Weavers adds value to your life with its innovative product features. Weavers takes living spaces beyond comfort with products that are environmentally friendly, respectful to people and nature, reliable and harmless to health.

SAFE AND CLEAN
AIR PERMEABILITY
EASY TO CLEAN
WATER AND STAIN REPELLENT

TEST REPORTS