Protectplus has a place
in every home working to keep families safe and secure
Protectplus technology that ensures to be protected from invisible harmful microorganism provides to be protected from external harmful effects.
Ensures to be protected and safe at maximum level against the invisible harmful microorganisms.
Advantages
Rational Solution That Make Life Easier
Weavers' innovative products add a new perspective and value to upholstery fabric. Weavers' innovative products offer solutions that make life easier.
Download Catalog
All the colors of life at Weavers!
Check out our most up-to-date innovative product catalogs, and discover Weavers' world of colorful and high quality fabrics.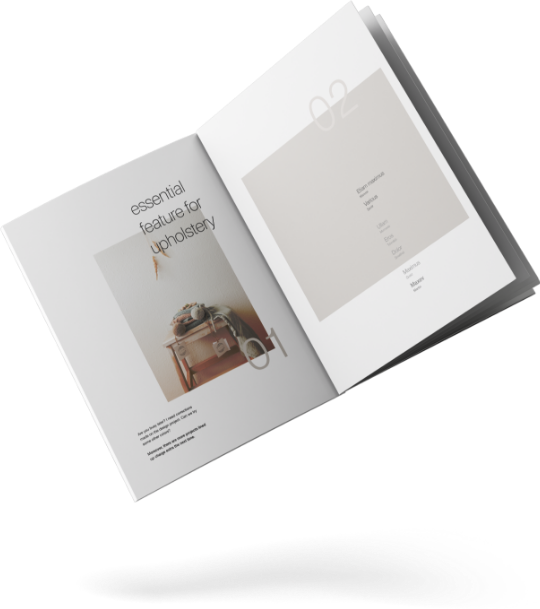 Benefits
Products Adding Value To Life
Weavers adds value to your life with its innovative product features. Weavers takes living spaces beyond comfort with products that are environmentally friendly, respectful to people and nature, reliable and harmless to health.
HYGIENIC

TEST REPORTS

WASHABLE
BIODEGRADABLE