Innovative solution for living

with our loyal friends.
Thanks to the Pet-Friendly featured fabrics developed by Weavers, the proliferation of allergens caused by pets is prevented.
Pet allergens can spread easily and quickly on textile surfaces such as furniture, sofas, beds, and carpets. This is why many people do not have a pet, although they love it very much. Thanks to Pet Friendly developed by Weavers, allergen substances that may occur on the seat surfaces are eliminated. In this way, Weavers continues to make life more beautiful with its innovative approaches. Animal lovers will be comfortable with the special upholstery fabric developed for pet owners.
Advantages
Rational Solution That Make Life Easier
Weavers' innovative products add a new perspective and value to upholstery fabric. Weavers' innovative products offer solutions that make life easier.
Download Catalog
All the colors of life at Weavers!
Check out our most up-to-date innovative product catalogs, and discover Weavers' world of colorful and high quality fabrics.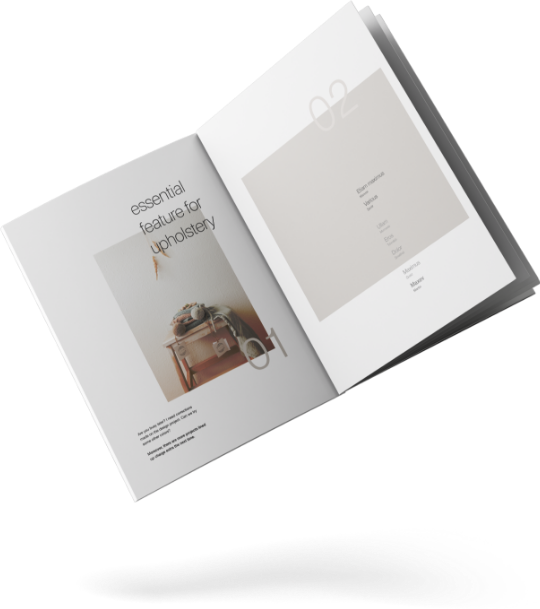 Benefits
Products Adding Value To Life
Weavers adds value to your life with its innovative product features. Weavers takes living spaces beyond comfort with products that are environmentally friendly, respectful to people and nature, reliable and harmless to health.
HELPS TO PREVENT ALLERGENS
PET FRIENDLY
HARMLESS FOR HUMAN HEALTH
MORE HEALTHY RESTING SPACES